One of our main goals is to support creators & artists in each step of their journey! Check out our holiday gift guide for independent makers to support this holiday season & beyond.
Need a gift for the music lover in your life? Che Zinfandel Art makes art inspired by musical artists. You can score an En Vogue pouch, a pair of Lizzo earrings, a Selena greeting card, or a Cardi B mug, among other accessories. The best part? They're fashionable, unique, and almost everything is under $25.
Caitlin Peck's hand-drawn illustrations are detailed and intricate, depicting scenes that might be found in dreams or fairytales. They make perfect wall art and conversation starters with house guests. 8x10 prints are available for $20 and 9x12 prints are available for $25.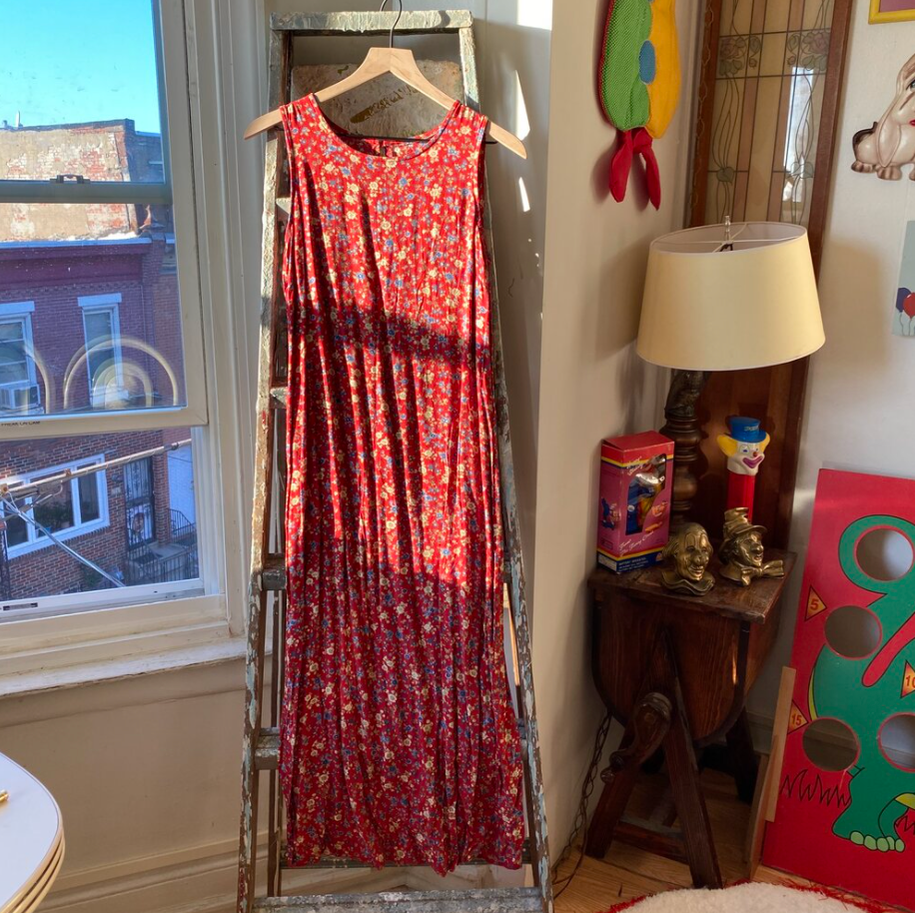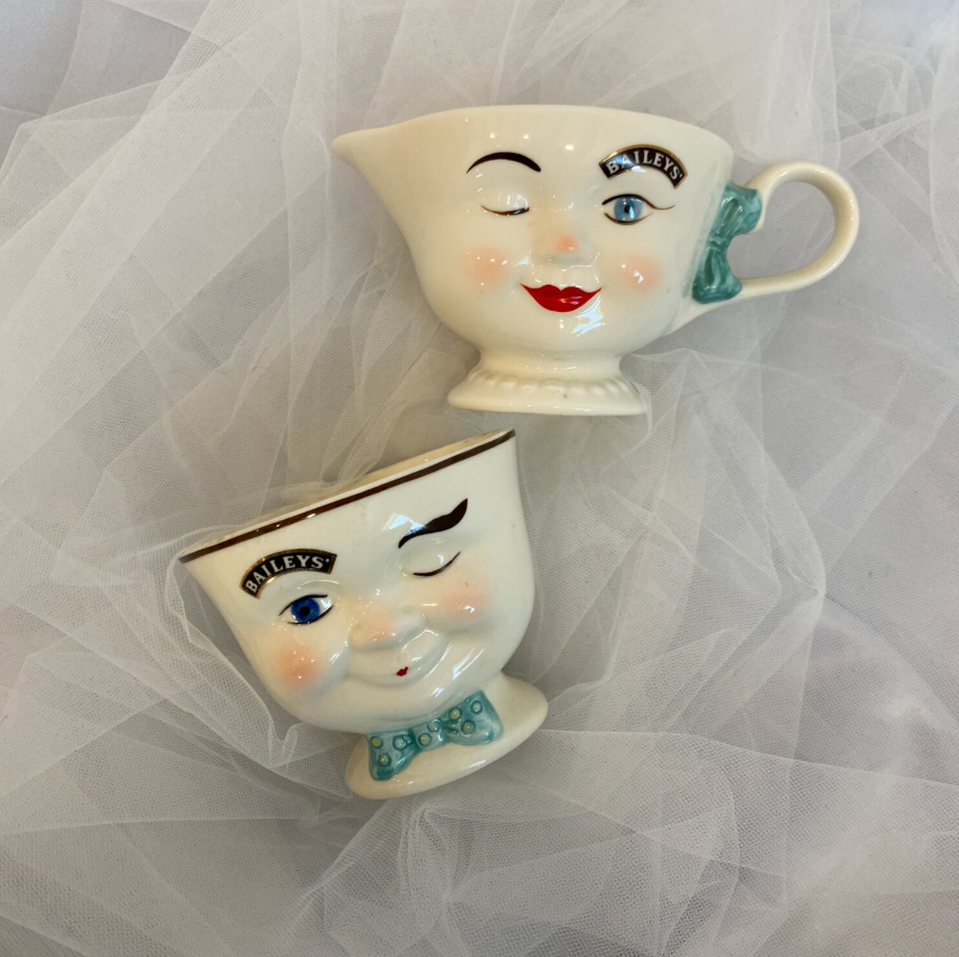 Don't Tell Mom sells vintage & repurposed clothing and housewares. They are a one-stop shop for any unique apparel or housewares for aesthetic-minded folks on your list. They also do exclusive collections with local artists for one-of-a-kind gifts. Most items are in the $10-$40 range.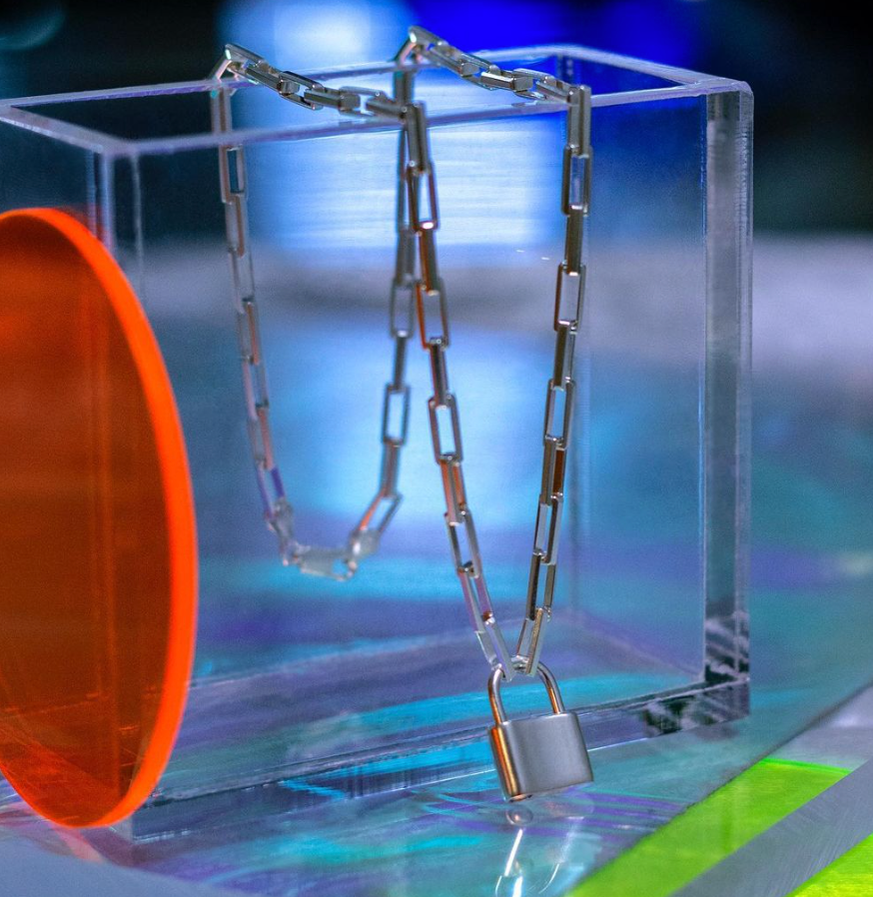 Momo Metals has elegant jewelry for the minimalist in your life. Jewelry prices range from $50-100 for ethically sourced and hand-crafted earrings, necklaces, and rings.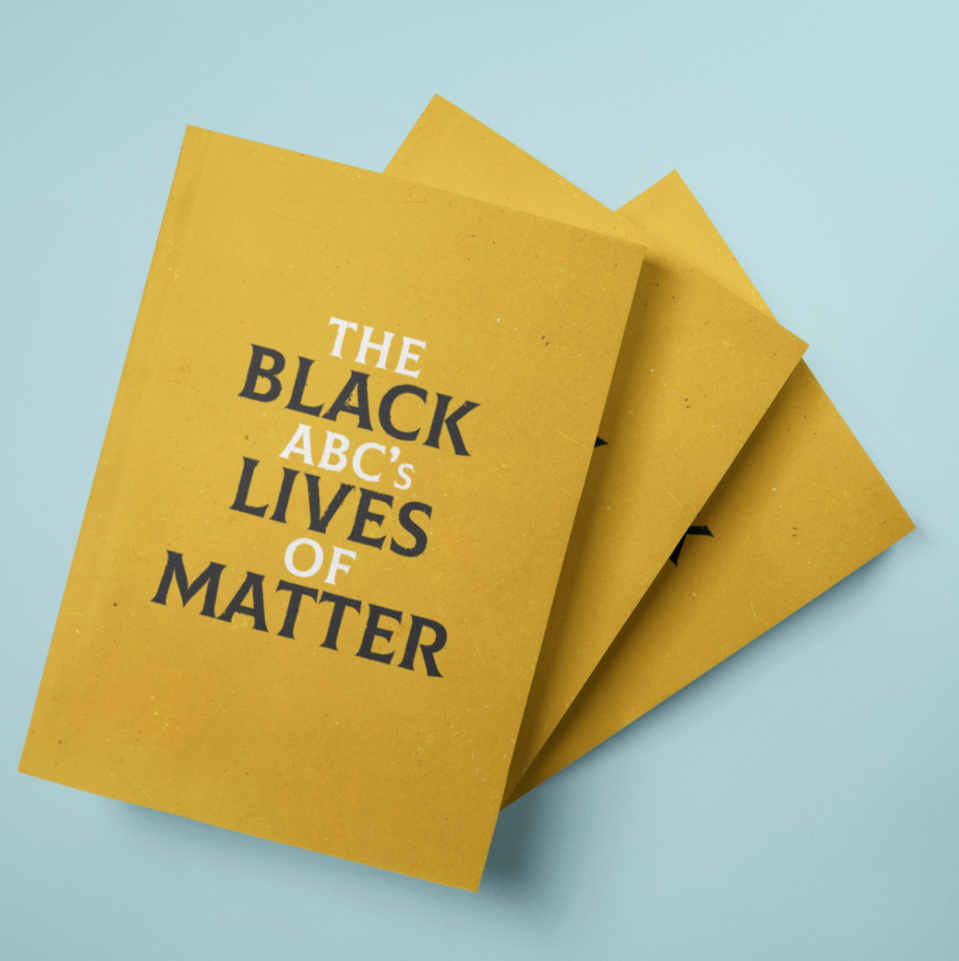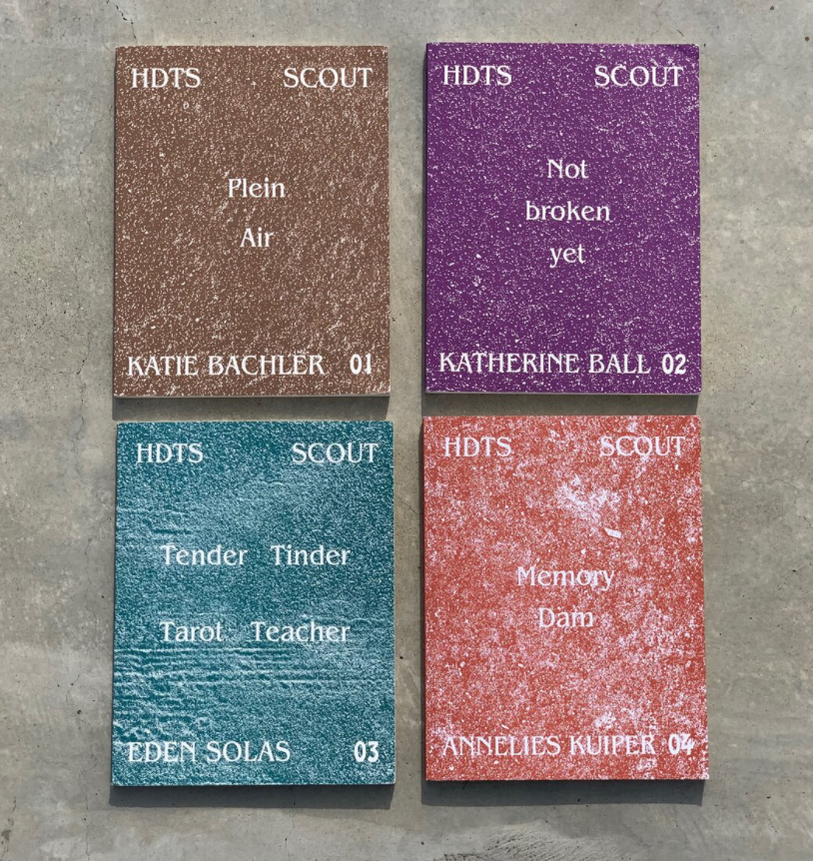 Need stocking stuffers or white elephant gifts? Curious Publishing's online store has card decks, magazines, art books, prints, postcards, and even more art-related ephemera for a thoughtful present for literally anyone in your life. Prices range from $5 for stickers and zines to $30 for full-color coffee table books.
For the more traditional reader in your life… we recommend going old school with a magazine subscription! Tiny Spoon is the perfect gift for the experimental or indie lit lover in your life. $20 gets you a year's worth of reading.
If this gift guide wasn't exhaustive enough, we have even more recommendations on our Bookshop list. Find everything from calendars and journals to coffee table books and bestsellers, for all the people you will be gifting this holiday season <3 Or, of course, for yourself. 10% of your Bookshop purchase goes directly to Perennial Press, and 10% goes to supporting independent bookstores.